Rock. Bronze. Fluid rocks.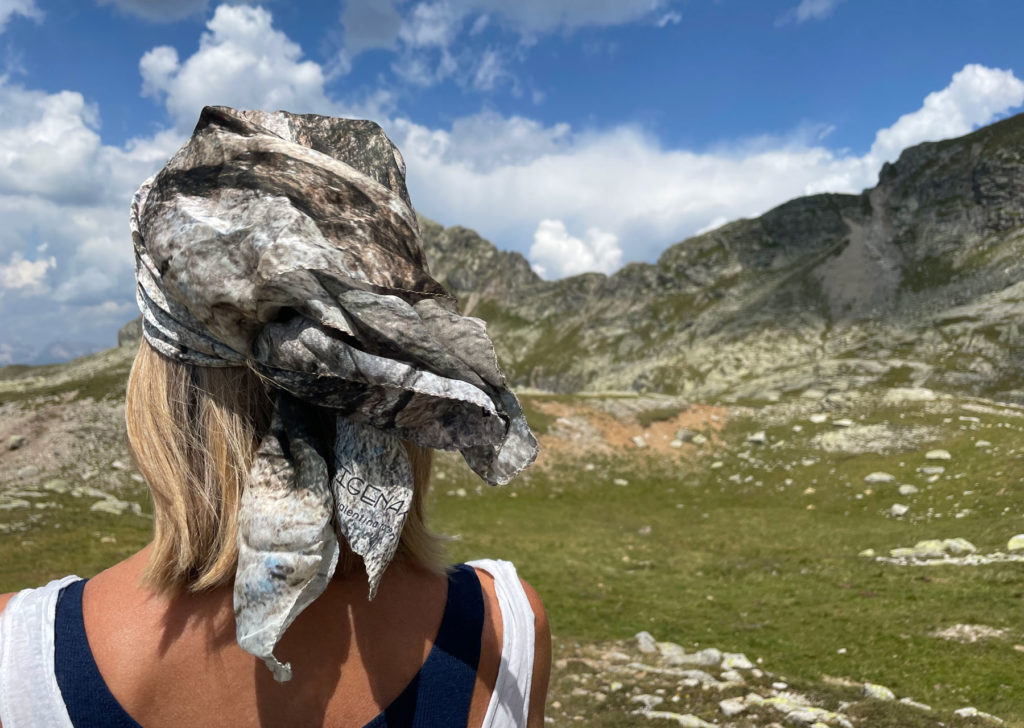 In occasion of the Milan Design and Art Week:
Rock. Bronze. Fluid rocks.
I start from where nature surrounds me most, in South Tyrol, and experiment. I observe the rocks, I transforme their shape by modeling it in wax and leave the lost wax casting to a specialized craftsman. And the object turns into bronze.
But I like to go further. I photograph the rock and transfer it onto a thin aluminum wall piece. Or I make it fluid and light thanks to a colour print on silk. So I carry with me the colors of nature when I am far from Milan, my city of choice.
On the 5th of September the doors of SanFermoSette reopen. Back in town, I present the collections of bronze jewelry, silk scarves, and photographs on aluminum.
where: via San Fermo 7, 20121 Milan
when: from the 5th to the 19th of September 2021, from 10 am to 7 pm and by appointment