The "diffused jewel" at the Munich Jewellery Week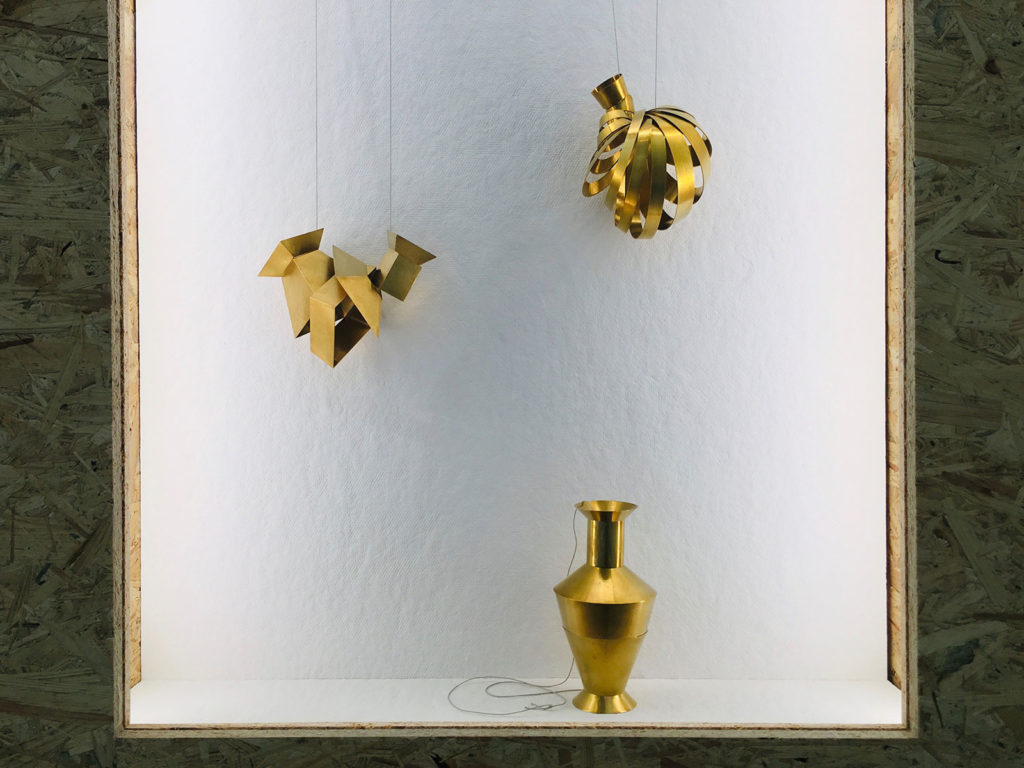 Jing Yang, neckpiece "I am not a vase", 2017, photo: Valentina Romen
Jewellery Week was held in Munich last month, with exhibitions by both artisans and design students dedicated to the art.
Schmuck, jewellery in German, is the section of the International Craft Fair in Munich dedicated to contemporary jewellery and is celebrating its sixtieth anniversary this year. An exhibition, an award and the presence of some of the most important galleries in the sector have managed to create growing interest in the event.
Thanks to the Dutch initiative by Current Obsession, the last few years have seen the addition of a programme which is open to all and which extends to various districts in the city. A large number of the events are concentrated in a period of one week in mid-March, when dialogues between jewellery designers occupy ephemeral spaces and dedicated galleries.
Numerous schools are present, ranging from Central Saint Martins of London to the China Academy of Art of Hangzhou. Counting the nationalities of the students, collectors, curators, gallery-owners and curious visitors seems almost an impossible task.
For two of the most important institutions on the Munich cultural scene, March is also an annual appointment for artistic jewellery. The Danish Karen Pontoppidan (1968) is the focus of the exhibition dedicated to her work "The one-woman group exhibition" at the Villa Stuck museum.