Jewellery in Munich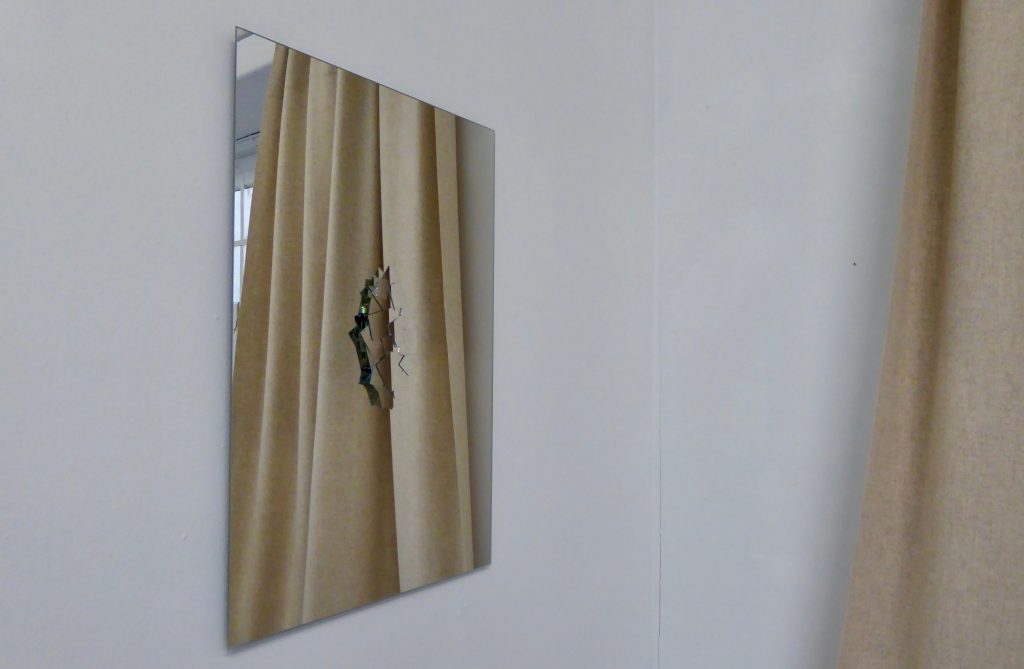 Jiro Kamata, Ghost
for once I jumped into the role of a reporter for Elle Décor Italia:
10 talents of jewellery seen in Munich
From the most important contemporary jewellery design week, our selection of designers to follow.
Schmuck, the German word for "jewel", is the annual special exhibition first held in 1959 as part of the craft and design fair in Munich, and thanks to this event the city turns into the platform for the world of contemporary jewellery. Next to the works of 67 artists in the curated show, coming from 31 countries (from Germany and France, to Sweden, New Zealand, the United States of America and Mexico and Iran), a good section of specialized galleries.
Over the years jewels conquered Munich thanks to an explosion of independent events and during the Munich Jewellery Week (from March 8 to 14, 2017) the city becomes the reference capital with nearly 100 events. There are exhibitions and presentations of famous designers, masters, students from the academies, with book presentations, conferences and performances, institutional exhibitions and parties. Armed with the map you explore the city discovering dedicated galleries, improvised locations and museums.