Eigenart @ Speakers' Corner
opening Thursday November 19th from 6 to 9 pm
exhibition from November 20th to 26th from 11am to 7pm
Spazio Sanfermosette
via San Fermo 7, Brera – Milan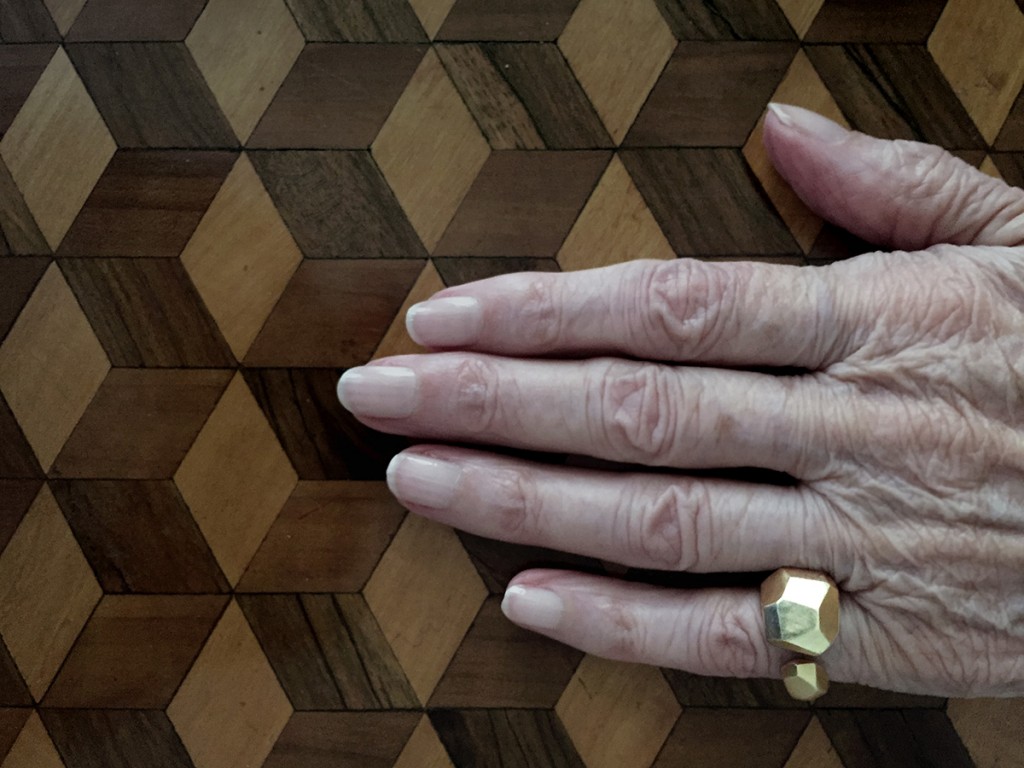 Looking forward to seeing you on Thursday, November 19th with the first episode of Speakers' Corner. From 6 to 9 pm, Sanfermosette will present Eigenart, the new project of jewellery by Valentina Romen. With the artistic direction of Francesco Mainardi (theBrandist), who supported the author in creating the brand Eigenart, Romen proposes a rigorous and at the same time delicate presentation of jewels, specifically set up for her collections. The exhibition features a selection of rings, brooches, pendants, cover-buttons and bracelets, visible – and to be purchased on order – until November 26th.
The event is curated by theBrandist, a branch of the Graylab creative agency, in collaboration with Annalisa Rosso.
The jewels by Eigenart are unique pieces, handmade by Valentina Romen with professional techniques of lost wax casting. The traditional execution is joined by an instinctive and experimental signature, where a direct inspiration can be easily traced. The works by Valentina Romen are born as small sculptures to wear and reflect a dry and abstract taste, performed with original sensitivity.
The soft or rigidly geometrical shapes highlight the strength of the chosen materials, including bronze and silver, while the lines' purity becomes ​vibrant with light reflections. Architecture and contemporary art are two constant passions in the personal and professional life of the creator: different and complementary. The signs of these two disciplines are inevitably found in her works.
Speakers' Corner is the name of a new project by theBrandist and Graylab: a series of monthly meetings organized in the space Sanfermosette to present projects, companies, and new ideas. The formula is simple, and it recalls the area devoted to public debates in London's Hyde Park, called Speakers' Corner.
Why not bring it to the heart of Milan's Brera neighbourhood?
#speakerscorner and #eigenart_by_valentina are waiting for you at #sanfermosette